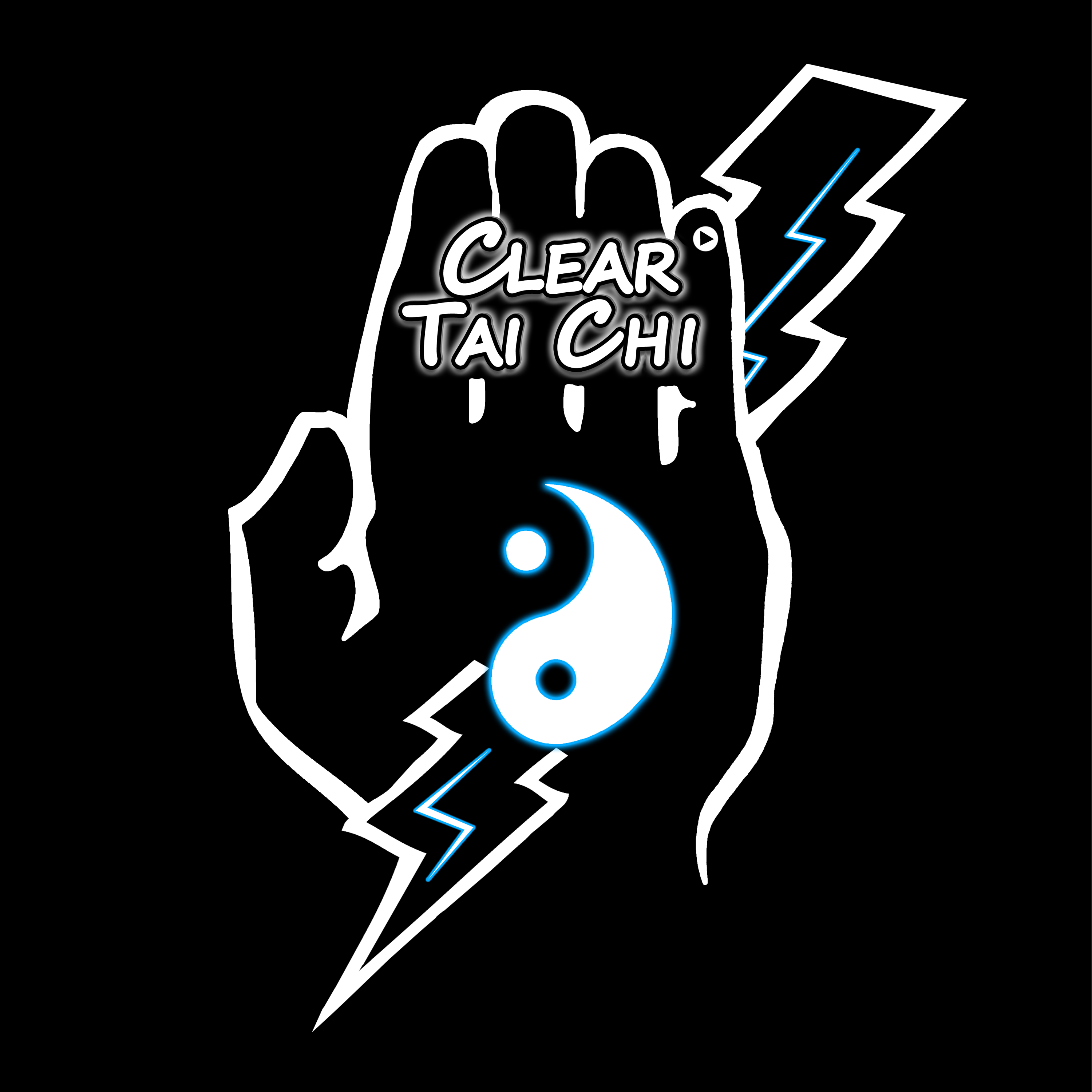 We hope you have enjoyed the fourth season of our podcast.
In one month we will start posting the Fifth season, a new episode each week. In the next season we will go over What is Internal Kung Fu Tai Chi?, Mind Power (Yi), Long Term Learning Benefits of Tai Chi & much more.
To watch our Podcast go to https://cleartaichipodcast.com
For more on Clear Tai Chi & Internal Power sign up for our Free Practical Guide to Internal Power: Free Practical Guide to Internal Power
Copyright © 2020 by Clear Tai Chi
All text, graphics, audio files, Java applets and scripts, downloadable software, and other works on this web site are the copyrighted works of Clear Tai Chi. All Rights Reserved. Any unauthorized redistribution or reproduction of any copyrighted materials on this web site is strictly prohibited.